AE 24/7 Good Vibes Jogger Shorts
For anywhere and everywhere.
AE 24/7 Training Shorts
For making moves.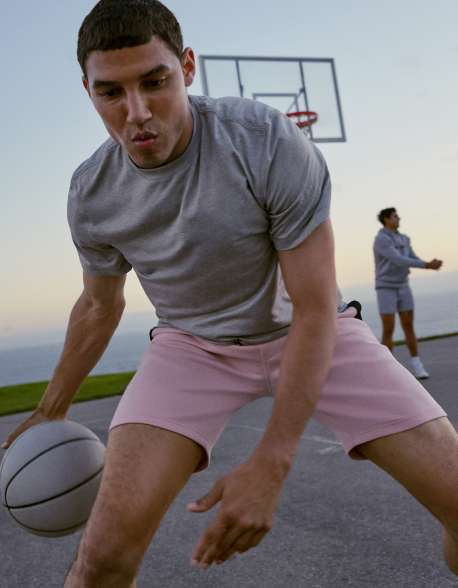 AE 24/7 Lined Training Shorts
Lined for an extra layer of comfortable support.
AE 24/7 Hangout Jogger Shorts
For getting your chill on.
Above the Knee Active 24/7 Jogger Shorts
Made to be worn all day, every day, in an on-trend shorter inseam.