Link to product Aerie Real Me Wireless Lightly Lined Bra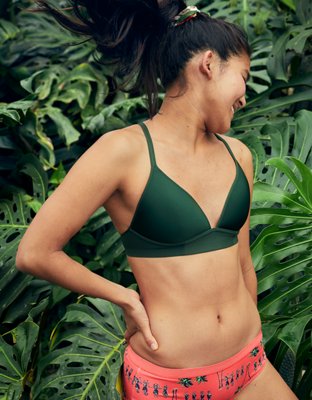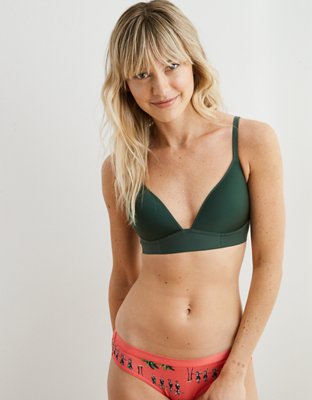 Aerie Real Me Wireless Lightly Lined Bra
3 Ways To Wear It! Racerback, Halter, or Classic
Link to product Aerie Real Me Wireless Lightly Lined Bra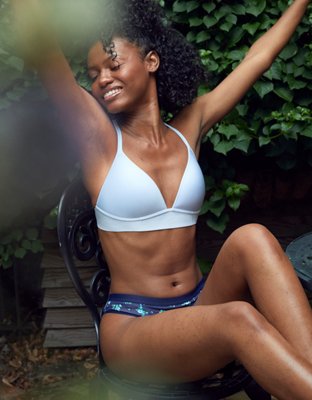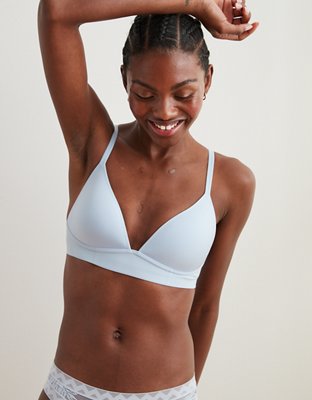 Aerie Real Me Wireless Lightly Lined Bra
3 Ways To Wear It! Racerback, Halter, or Classic
Link to product Aerie Real Me Wireless Lightly Lined Bra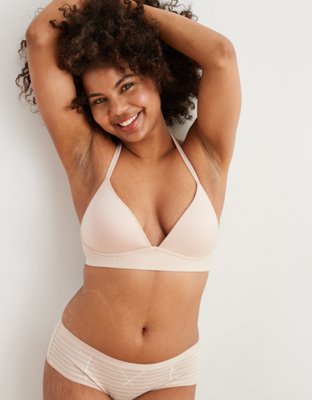 Aerie Real Me Wireless Lightly Lined Bra
3 Ways To Wear It! Racerback, Halter, or Classic
Link to product Aerie Real Me Wireless Lightly Lined Bra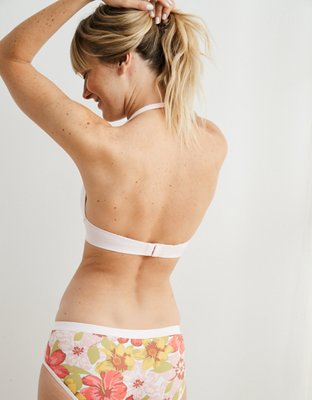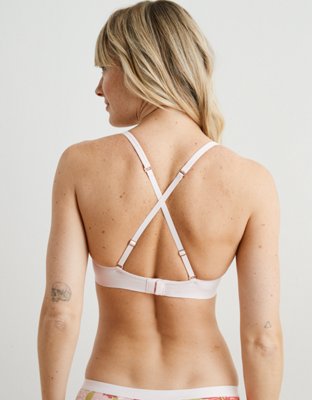 Aerie Real Me Wireless Lightly Lined Bra
3 Ways To Wear It! Racerback, Halter, or Classic
Link to product Aerie Real Me Wireless Lightly Lined Bra
Aerie Real Me Wireless Lightly Lined Bra
3 Ways To Wear It! Racerback, Halter, or Classic
Link to product Aerie Real Me Wireless Lightly Lined Bra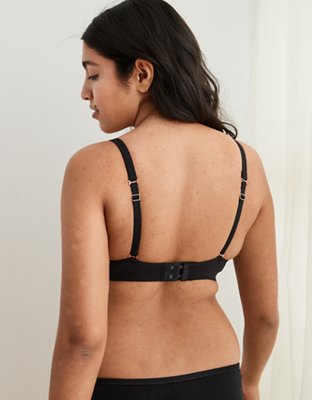 Aerie Real Me Wireless Lightly Lined Bra
3 Ways To Wear It! Racerback, Halter, or Classic
Link to product Aerie Real Me Wireless Lightly Lined Bra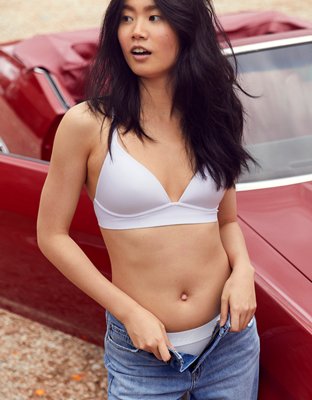 Aerie Real Me Wireless Lightly Lined Bra
3 Ways To Wear It! Racerback, Halter, or Classic
Link to product Aerie Real Happy Strapless Push Up Bra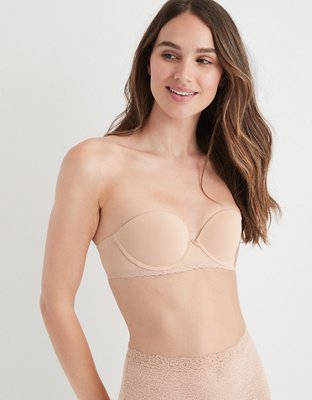 Aerie Real Happy Strapless Push Up Bra
Link to product Aerie Real Power Eyelash Lace Plunge Push Up Bra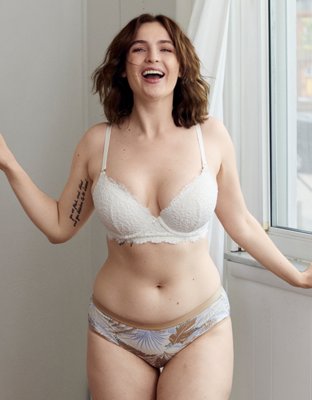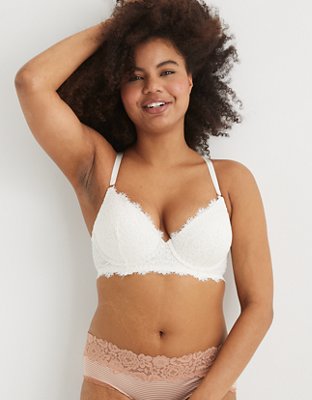 Aerie Real Power Eyelash Lace Plunge Push Up Bra
Link to product Aerie Real Power Eyelash Lace Plunge Push Up Bra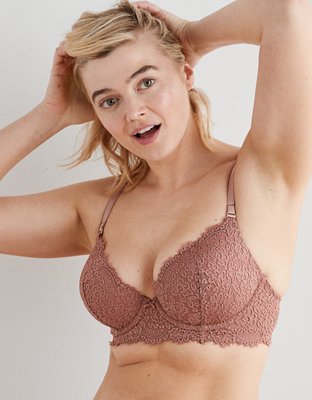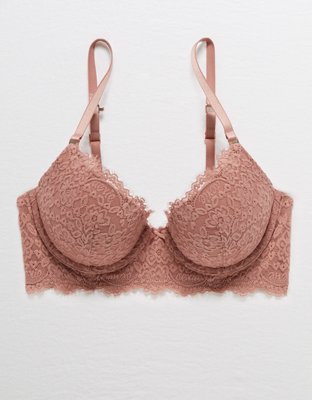 Aerie Real Power Eyelash Lace Plunge Push Up Bra
RACERBACK BRAS
All about racerback. It's the OG sporty! Think racerback bras for your fave Aerie workout tanks or to sneak under a tricky top (OR think stand-alone with some leggings for a supportive & chic athletic look). Yes!
Aerie bras are the ultimate multitaskers. So many of your fave Aerie bras can be converted to racerback with comfy & simple j hooks that do the trick. Amazing! You love wearing it how you want. So. many. options. From plunge to push, to demi to full coverage, so many racerback moves.
Don't forget about our true racerback bras! Racerback sports bras are ready to let you chill, play & move. Think pretty, lace styles & front closure bras. So many ways to feel good! The Real Sunnie and Real Happy collections both feature ah-mazing multi-way bras. Think: removable straps that let you crisscross, remove, & customize. Rocking a new one shoulder top? Remove one strap. Go racerback, go strapless, go halter. Wow! The best fit for any top. All the right options at all the right prices. Now that's happiness!
P.S. don't forget our Bra Fit Guarantee: free returns on bras. Let your bedroom be the fitting room! (and check out our Best Fit Finder, (our B.F.F.) too!)