Link to product Packed Party Good Company Coffee Table Tray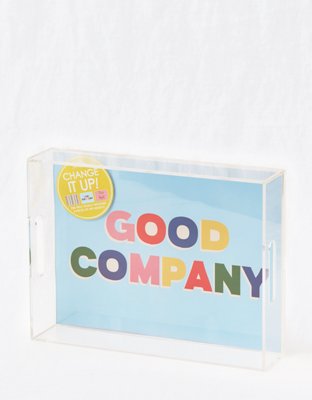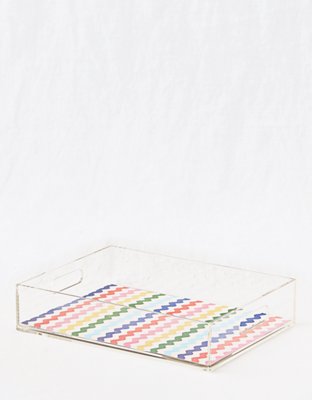 Packed Party Good Company Coffee Table Tray
Link to product Spark Happiness Faux Match Box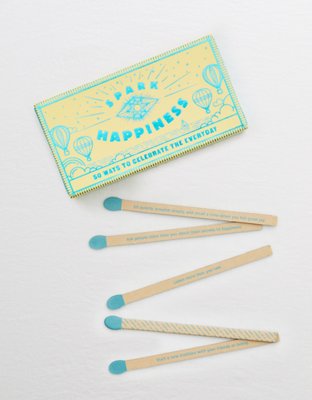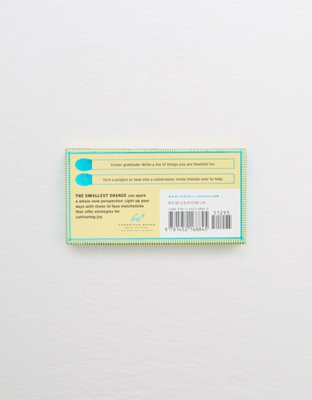 Spark Happiness Faux Match Box
Link to product Paddy Wax Spark Candle - Falalala Cranberry Rose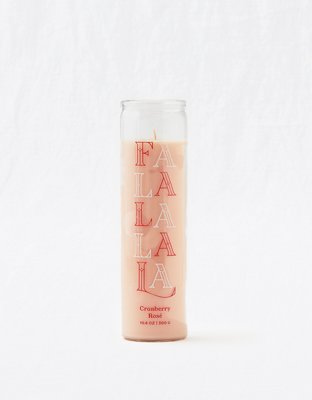 Paddy Wax Spark Candle - Falalala Cranberry Rose
Link to product Talking Tables Gold Bunting Garland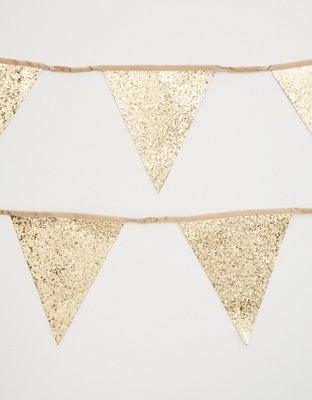 Talking Tables Gold Bunting Garland
Link to product Confetti Cannon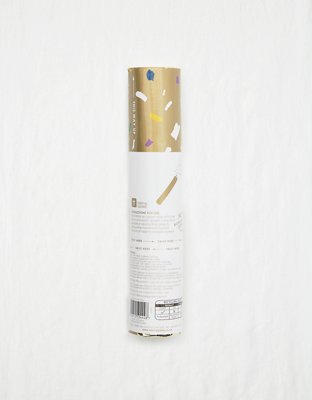 Link to product Cookie Advent Cookbook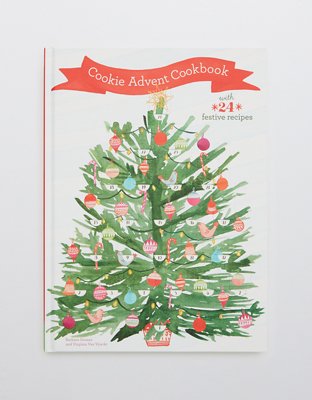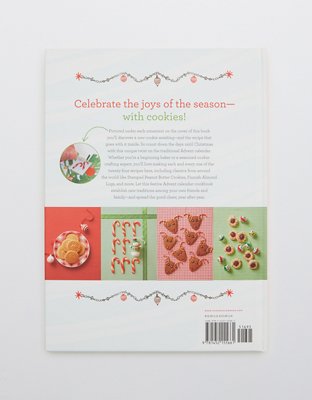 Link to product Christmas Entertainment True Or False Game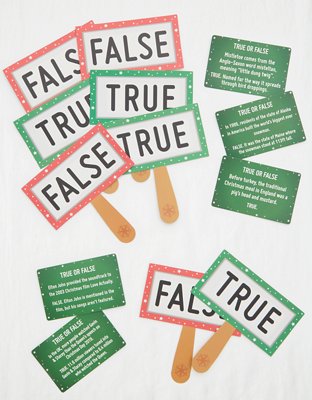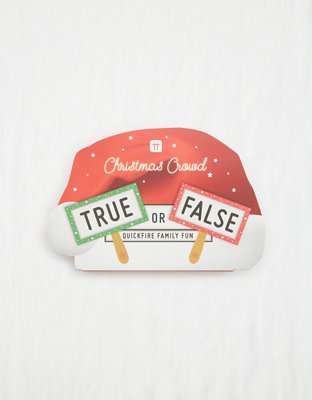 Christmas Entertainment True Or False Game
Link to product Scottie Dog Saucer Crackers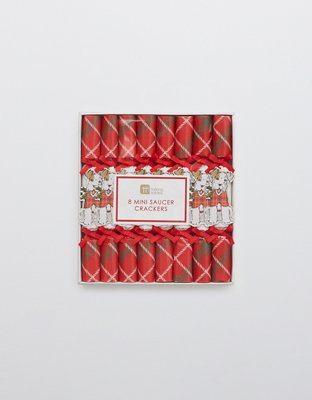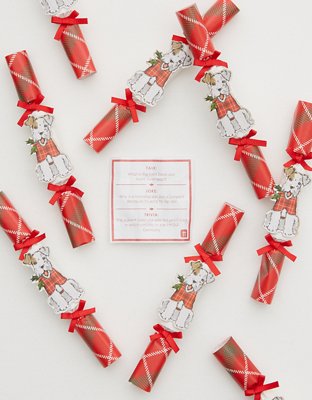 Scottie Dog Saucer Crackers
Link to product Nutcracker Saucer Crackers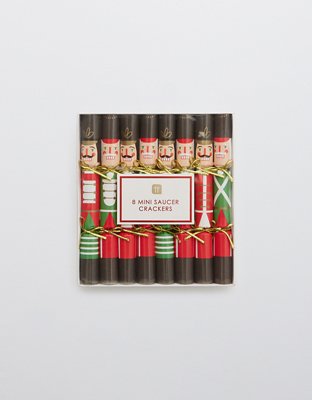 Nutcracker Saucer Crackers
Link to product Petite Amie Winter Emojis Mask Kit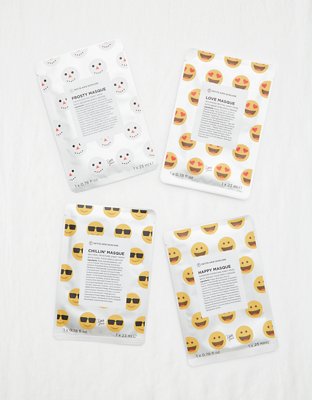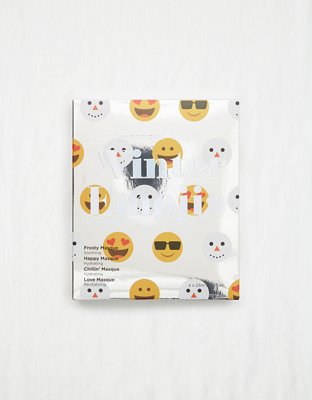 Petite Amie Winter Emojis Mask Kit
Clearance Apartment, Home, and Gifting on Sale
Find everything you need for your dorm room, apartment, redecorating project, school, and more with the clearance Apartment, Home & Gifting collection from American Eagle! Getting essential bedding, décor, and accessories at a great price is an easy way to brighten up your space and refresh your room, kitchen, bathroom, or desk this year. And when you can get a deal that doesn't break your budget, there's nothing better.
Let's start with your room. Clearance bedding like quilt or comforter sets are an easy way to add color to your bed. Choose from different prints and styles, all in super soft fabrics made for snoozing. Other room décor items help make your space more you, and desk accessories round out your study space with items like notebooks and stress toys to help you manage all that beginning of semester stress. Tech accessories make sure you're ready for anything with clearance phone cases, chargers, and other must-have tech items you need for school, work, and play.
Other décor items for your kitchen and bathroom keep the updates coming strong with must-have items like drink wear, rugs, accessories, and more. Start redecorating your dorm room with small accent pieces like wall hangings or décor, and then branch out into other big hitters like lamps, new bedding, and pillows. Getting new home décor and bedding doesn't have to be complicated – just pick what reflects your style and you're good to go.
Whether you're buying for yourself, your sister, your cousin, your BFF, your guy, or your girl, there's always something for everyone with our clearance décor and accessories! Find great clearance prices on clearance clothes and accessories and keep the discount theme going strong.