Link to product AE Dream Curvy Super High-Waisted Jegging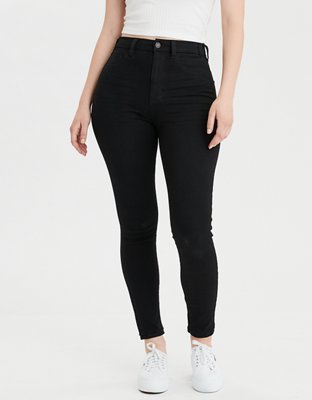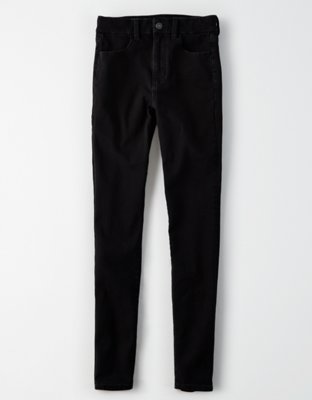 AE Dream Curvy Super High-Waisted Jegging
Link to product AE Ne(x)t Level Curvy Super High-Waisted Jegging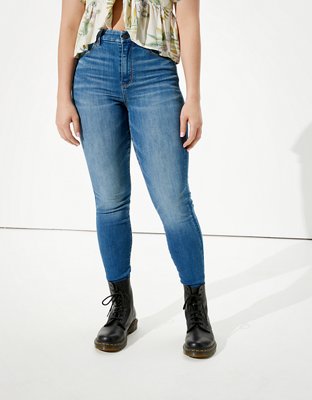 AE Ne(x)t Level Curvy Super High-Waisted Jegging
Link to product AE Ne(x)t Level Curvy Super High-Waisted Jegging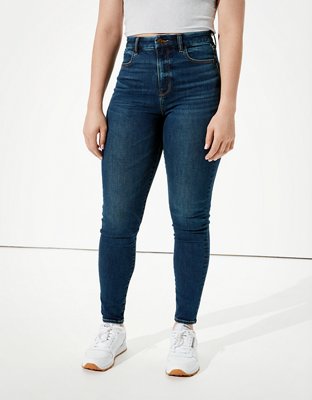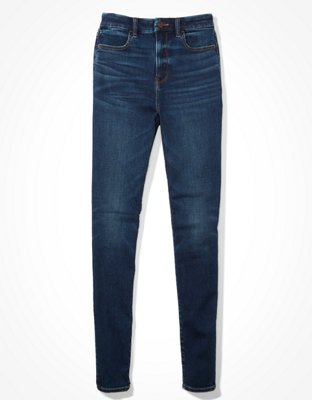 AE Ne(x)t Level Curvy Super High-Waisted Jegging
Link to product AE Lu(x)e Curvy Super High-Waisted Jegging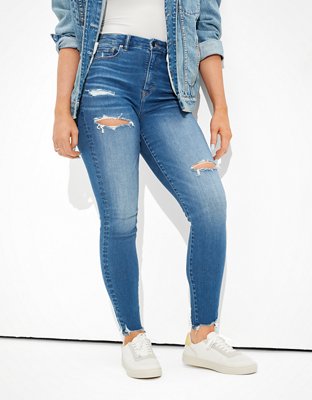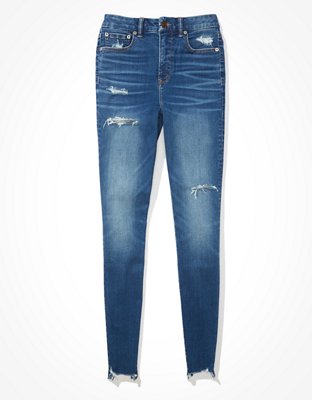 AE Lu(x)e Curvy Super High-Waisted Jegging
Link to product AE Ne(x)t Level Curvy Super High-Waisted Jegging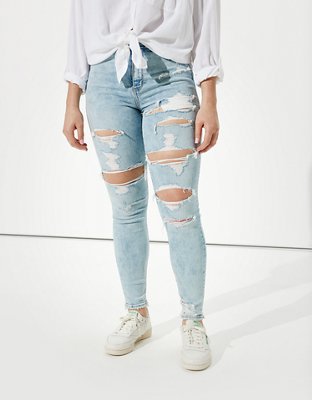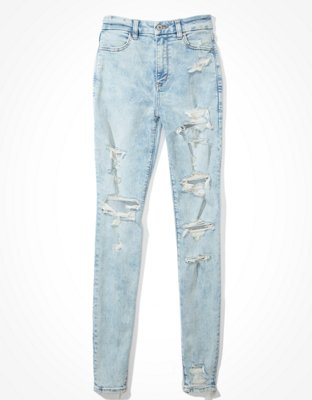 AE Ne(x)t Level Curvy Super High-Waisted Jegging
Link to product AE Dream Curvy Super High-Waisted Jegging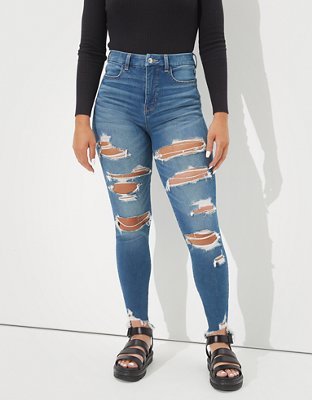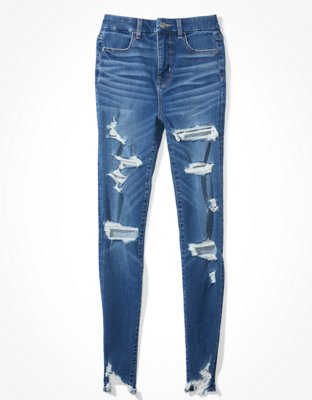 AE Dream Curvy Super High-Waisted Jegging
Link to product AE Lu(x)e Curvy Super High-Waisted Jegging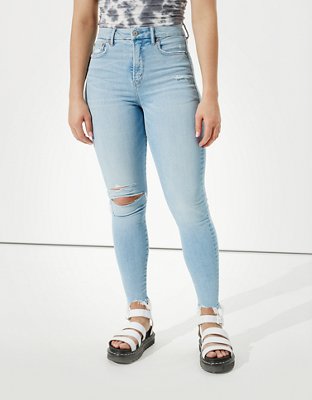 AE Lu(x)e Curvy Super High-Waisted Jegging
Link to product AE Lu(x)e Curvy Super High-Waisted Jegging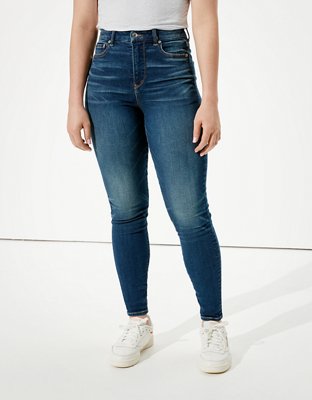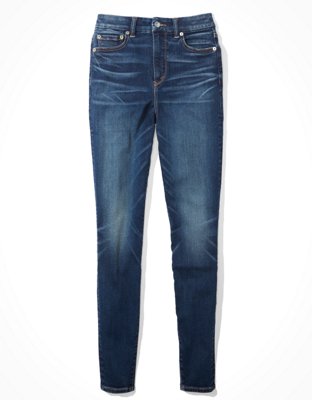 AE Lu(x)e Curvy Super High-Waisted Jegging
Link to product AE Curvy Super High-Waisted Jegging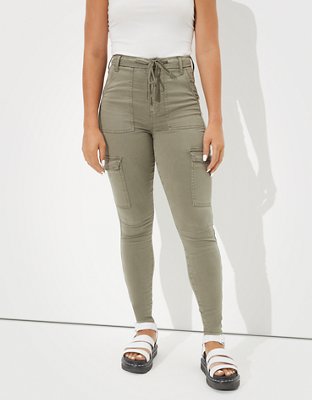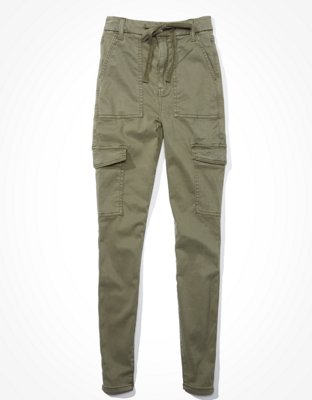 AE Curvy Super High-Waisted Jegging
Link to product AE Ne(x)t Level Curvy Super High-Waisted Jegging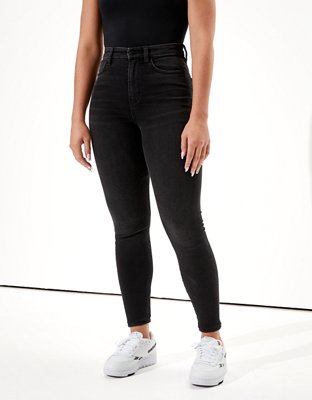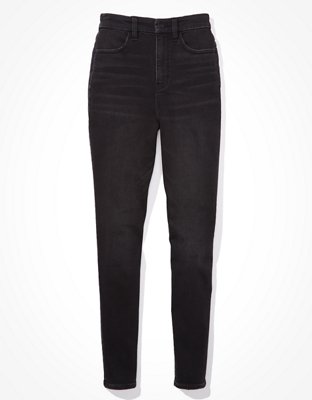 AE Ne(x)t Level Curvy Super High-Waisted Jegging
These jeans are super soft!
Curvy Super High-Waisted Jeggings
Take things waaaaay up in Curvy Super High-Waisted Jeggings! They're made with the Curvy jeans style you know and love (more room at the hip and thigh), and use a super high-waisted fit for the comfort and coverage you've been looking for. American Eagle Curvy jeans make sure you have the look you want without sacrificing a great fit, so check out the full line today and find your favorites! Curvy jeans come in all kinds of fits – from Mom jeans to jeggings, flare jeans to skinny jeans.
While most women's jeans are designed with a 10" hip to waist difference, AE's Curvy jeans are made with a 13" difference. Why the difference? This design ratio actually eliminates waistband gapping (when your jeans fit at the hip and thigh but are too roomy at the waist), so you don't have to worry about adjusting your jeans throughout the day. Other design details of Curvy jeans like more room through the hip and thigh mean you'll have that "just-right" fit you've been looking for.
Curvy super high-waisted jeggings can quickly become part of your favorite outfits year-round. Don't believe us? Try them with crop tops, tube tops, and tank tops in the summer time, and switch things out with layers like women's sweatshirts & hoodies in oversized, cropped, and classic fits to match your outfit of the day. These jeggings come in tons of different washes and destruction levels (think frayed hems and ripped knees) so you can create the look you want, when you want.
Find your new favorite women's jeans in tons of different styles, ranging from Curvy jeans to Mom jeans, skinny jeans to cropped jeans. Basically, what we're saying is if you're looking for a pair of jeans that feel good no matter how you wear them, you've come to the right place. AE women's jeans come in different fabrics and stretch levels like soft rigid denim for an authentic look, Dream for a legging-like feel, Lu(x)e for buttery soft, moves-with-you comfort, and Ne(x)t Level Stretch for our softest, stretchiest, never-loses-its-shape fabric.