Link to product AE Oversized Scoop Neck Sweater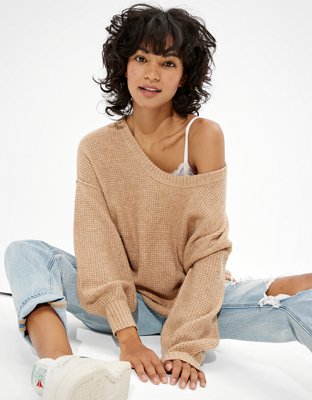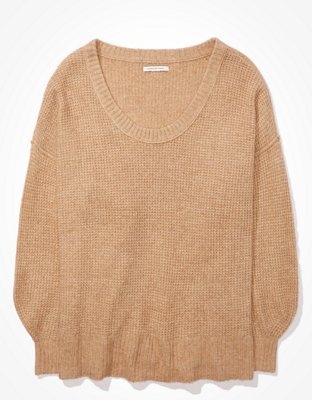 AE Oversized Scoop Neck Sweater
Link to product AE Oversized Scoop Neck Sweater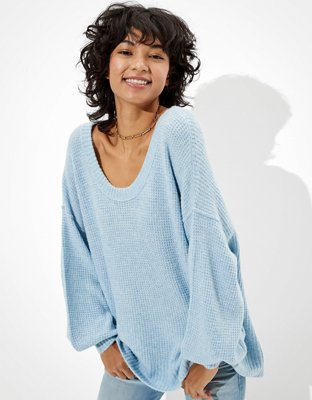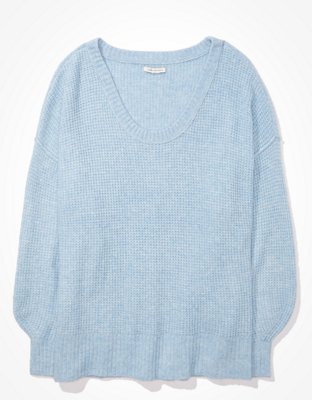 AE Oversized Scoop Neck Sweater
Link to product AE Oversized Scoop Neck Sweater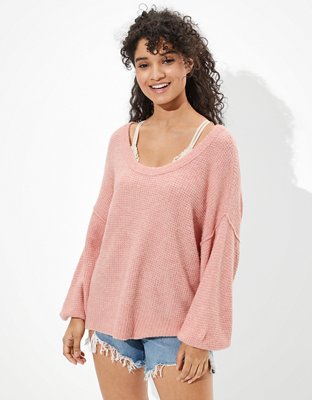 AE Oversized Scoop Neck Sweater
Link to product AE Oversized Dreamspun Mock Neck Sweater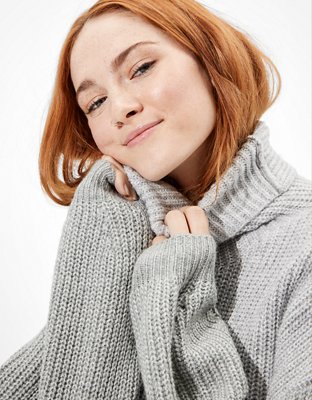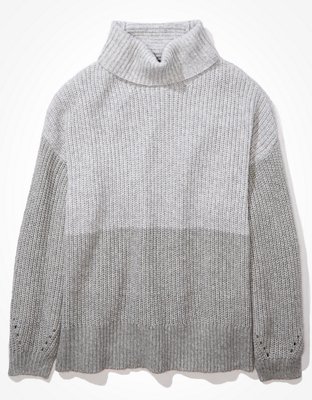 AE Oversized Dreamspun Mock Neck Sweater
Link to product AE Oversized Dreamspun Mock Neck Sweater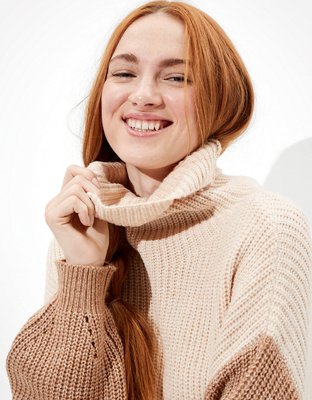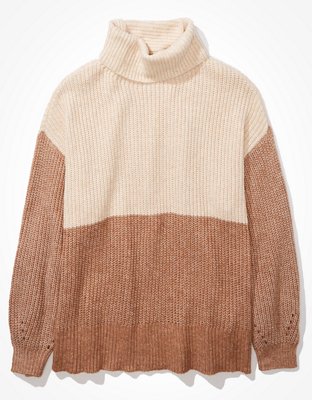 AE Oversized Dreamspun Mock Neck Sweater
Link to product AE Oversized Dreamspun Mock Neck Sweater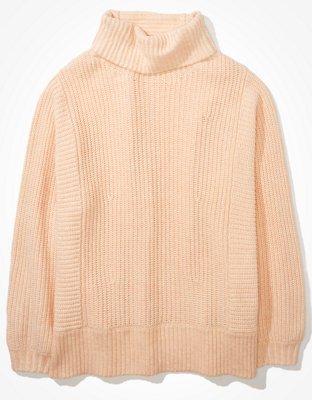 AE Oversized Dreamspun Mock Neck Sweater
Link to product AE Oversized Dreamspun Mock Neck Sweater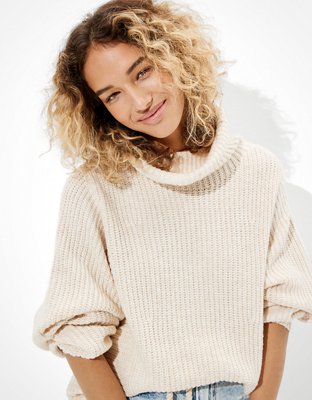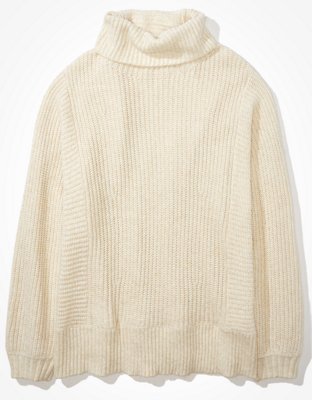 AE Oversized Dreamspun Mock Neck Sweater
Link to product AE Oversized Dreamspun Mock Neck Sweater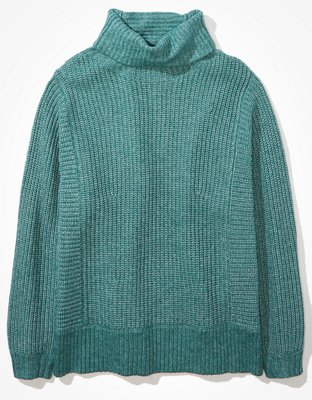 AE Oversized Dreamspun Mock Neck Sweater
Link to product AE Oversized Dreamspun Mock Neck Sweater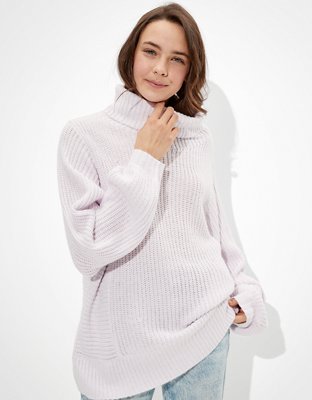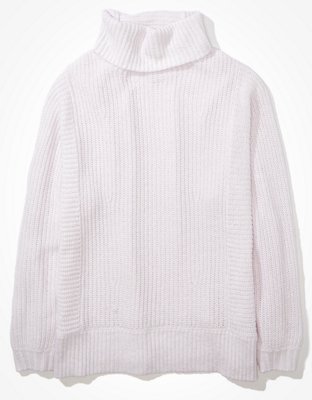 AE Oversized Dreamspun Mock Neck Sweater
Link to product AE Plush Hooded Poncho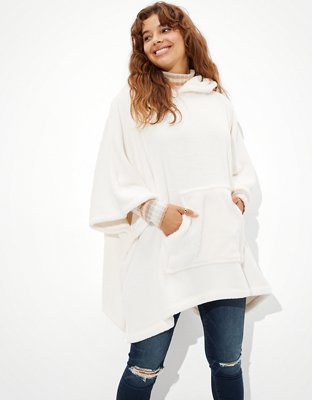 Women's Oversized Sweaters
Oversized sweaters are pretty much a dream come true this time of year. They're made with cozy, super soft fabrics, are roomy enough to keep you comfortable no matter what you're up to, and they look good doing it, too. And when it comes to fit and style, you've got tons of options with American Eagle women's sweaters. Choose oversized crew neck sweaters, long cardigans, baggy pullover sweaters, and more to find the right fit for your day. When it comes to fall and winter looks – the oversized sweater is the queen of queens.
Our women's sweaters are made with the softest fabrics we can find, so you have the comfiest sweater experience of your life. Fabrics like chenille, cotton and polyester blends, soft plush fabrics, and more, create the soft sweater vibe you're going for when temps drop and you're reaching for a new cold-weather favorite. Other design details like button up cardigans, striped prints, knitted designs, ribbed fabrics, and longer jegging lengths (the just-right length to wear with leggings and jeggings!) create a style you can feel good about during the colder months of the year.
Another great thing about oversized sweaters? They look good with pretty much anything! Go for the most laid-back look you can think of by wearing and oversized sweater with leggings or joggers, or dress up the sweater style with your favorite women's jeans like Curvy, Mom, skinny, slim, and more! Pick a new long cardigan and wear it with a graphic tee and a pair of overalls for a throwback vibe, or layer your look with an open front cardigan and a leopard print shirt designed to bring out your wild side.
No matter what you choose to wear with it, oversized, baggy, roomy, and long sweaters are there for you with a comfy fit and great style. And if you want to give your most-worn oversized sweater a break, choose other styles like bodycon, classic, cropped, and more! Whatever the weather, we've got a sweater for you. Check out other cold-weather faves like fleece hoodies and Sherpa sweatshirts, and top it all off with new women's coats & jackets designed to keep you warm and feelin' good about your fall and winter style.