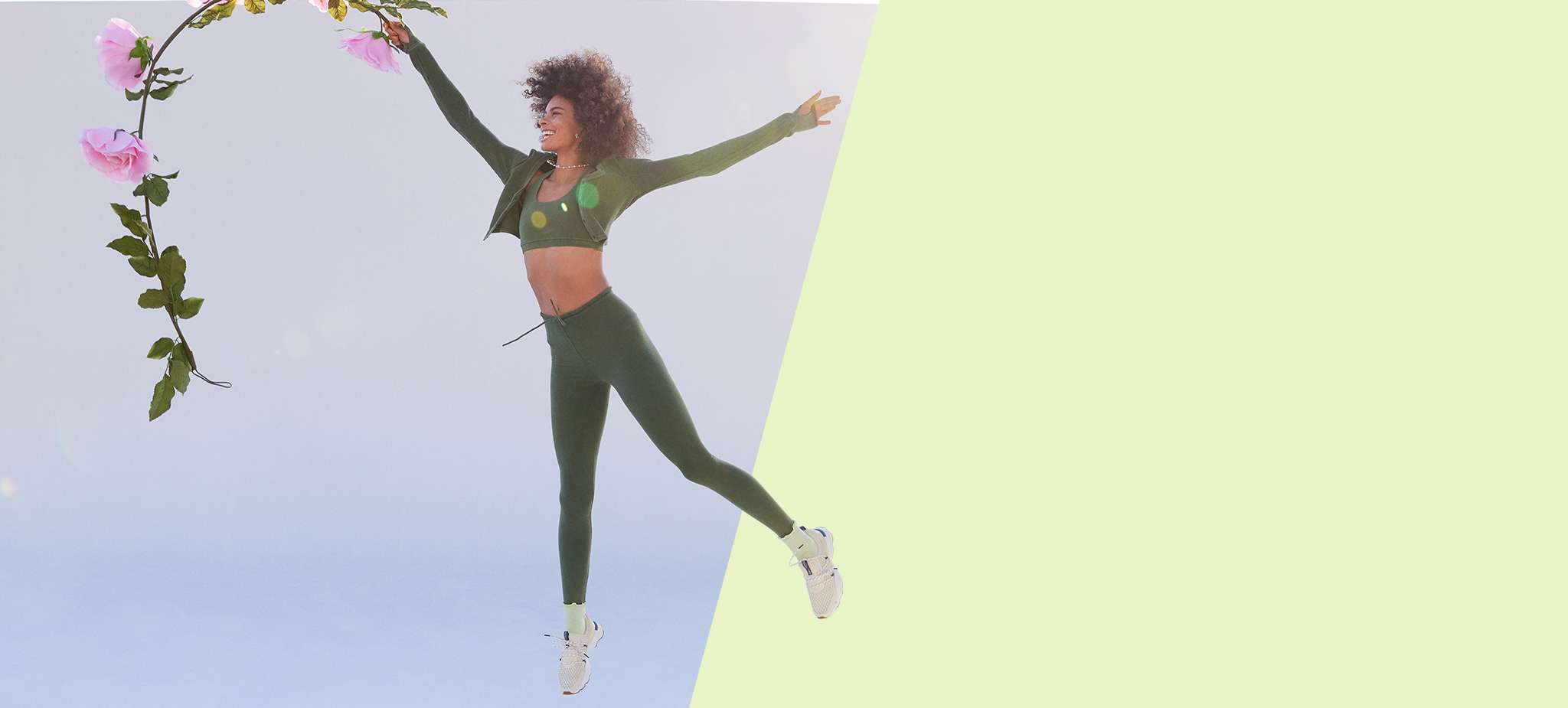 OFFLINE OG Collection
An OG is good like that! Our OG fabric is the everyday cotton fabric you know and love. This fabric is ultra-soft and made for a really comfy-cozy lazy day. Whether you're grabbing coffee, headed to class or just walking your furry friend: this fabric is your OG best.
OG leggings are soft, easy & there for you. This is the legging that started it all! These leggings are made high waisted and full length. There's also a wide waistband to give your hips a lot of love.
Check out our OFFLINE OG sports bras and OFFLINE OG leggings and build a matching set for lazy days!