Details
BUY A SELECT PAIR OF AE® JEANS OR SHORTS AND GET A SELECT PAIR OF AE JEANS OR SHORTS FOR 50% OFF
Offer valid beginning May 17, 2019 at 6:00 AM EST for a limited time only, at ae.com® and in select U.S. AEO stores. Offer valid for U.S. customers only. Buy a select pair of AE® jeans or shorts and get a select pair of AE jeans or shorts of equal or lesser value for 50% off. Must purchase two AE jeans or shorts to qualify. Offer not valid on clearance merchandise, Aerie® merchandise, 3rd party merchandise, AE x Marvel, Aerie x Marvel, AEO APT, American Beagle or Gift Cards. Offer applies to merchandise after discount costs have been applied, prior to sales tax and shipping & handling costs. This discount is not redeemable for cash, nor is it applicable toward previously purchased merchandise. All prices and/or promotions at ae.com are reflected in USD.
© 2019 AEO Management Co. All Rights Reserved.
BOGO 50% off all jeans & shorts! Shop Women | Shop Men | Details
filter + sort
Clear
Size
Size




Please select a gender above to see available sizes.
00 X-Short

00 Short

00 Regular

00 Long

0 X-Short

0 Short

0 Regular

0 Long

0 X-Long

2 X-Short

2 Short

2 Regular

2 Long

2 X-Long

4 X-Short

4 Short

4 Regular

4 Long

4 X-Long

6 X-Short

6 Short

6 Regular

6 Long

6 X-Long

8 X-Short

8 Short

8 Regular

8 X-Long

10 X-Short

10 Short

10 Regular

10 Long

10 X-Long

12 X-Short

12 Short

12 Regular

12 Long

12 X-Long

14 X-Short

14 Short

14 Regular

14 Long

14 X-Long

16 Short

16 Regular

16 Long

18 Short

18 Regular

18 Long

20 Short

20 Regular

20 Long
Wash
Wash




sidebar.please.select.gender.wash
Light Wash

Dark Wash
Stretch
Stretch




Please select a gender above to see available stretches.
NE(X)T Level Stretch

Super Stretch
Sort By
Sort By




sidebar.please.select.gender.sort
Price: Low to High

Price: High to Low

Highest Rated

Online Only

Isabella is 5'9 and wearing the Skinny Kick in size 6 Long.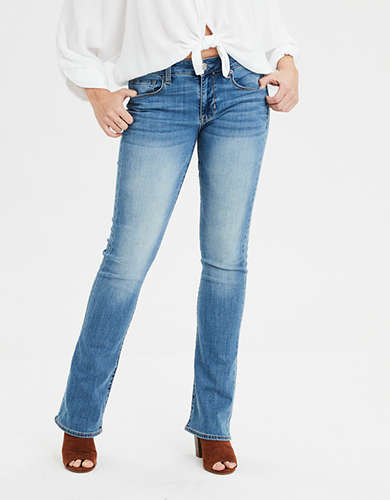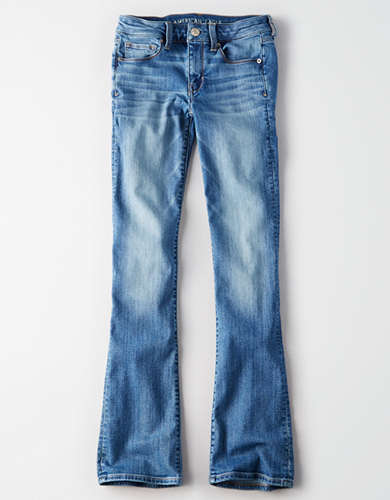 BOGO 50% Off All Jeans & Shorts!
removed!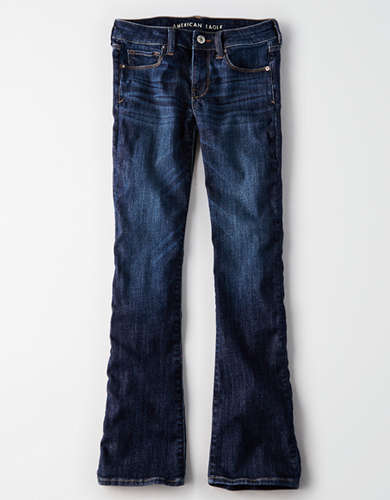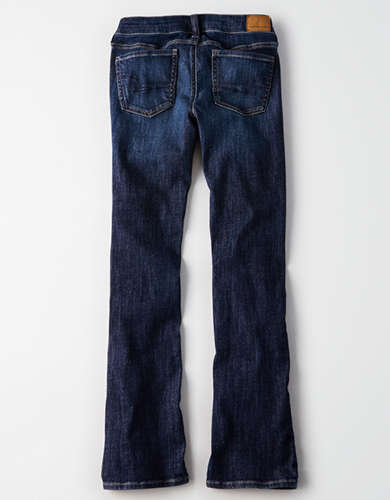 BOGO 50% Off All Jeans & Shorts!
removed!
No products found. We are sorry. Please select different filters.
Learn More

Find the looks you love & we'll hold them for you at your favorite AEO or Aerie Store, no payment needed. Here's how it works:
Reserve
Find an item and Reserve In Store to get started. Reserve up to 5 items per day then look for an email or text confirmation. As long as the store is open, we'll get back to you within an hour.
Try
Stop in and try on your reserved items. We'll hold them until the store closes the next day.
FAQs
In what stores can I use Reserve, Try & Buy?
Reserve, Try & Buy is now available in all US and Canadian AEO & Aerie stores.
How long will my reserved items be held in store?
Once we let you know your order is reserved, we'll hold the items at your favourite store until the end of the next business day.
How many items can I reserve?
You may hold a total of 5 items per day/per store. Note: We'll send you a separate message for each reserved item.
What price will I pay for the item I reserved?
You will pay the lowest in-store price for the item. Online only discount codes will not apply.
Where do I pick up my order?
Once we let you know your order is reserved, just walk into your selected store and tell an associate you reserved an item.
Is everything available online also available in stores?
Unfortunately not. Online exclusives, extended sizes and other select styles aren't available for in-store pickup.
How can I check the status of my order?
You've got a few options! Visit the Track order page at AE.com and enter the order number or check your email for all the updates.
Why don't I see Reserve, Try & Buy in the App?
Download the latest version of the AEO App.