by American Eagle & Aerie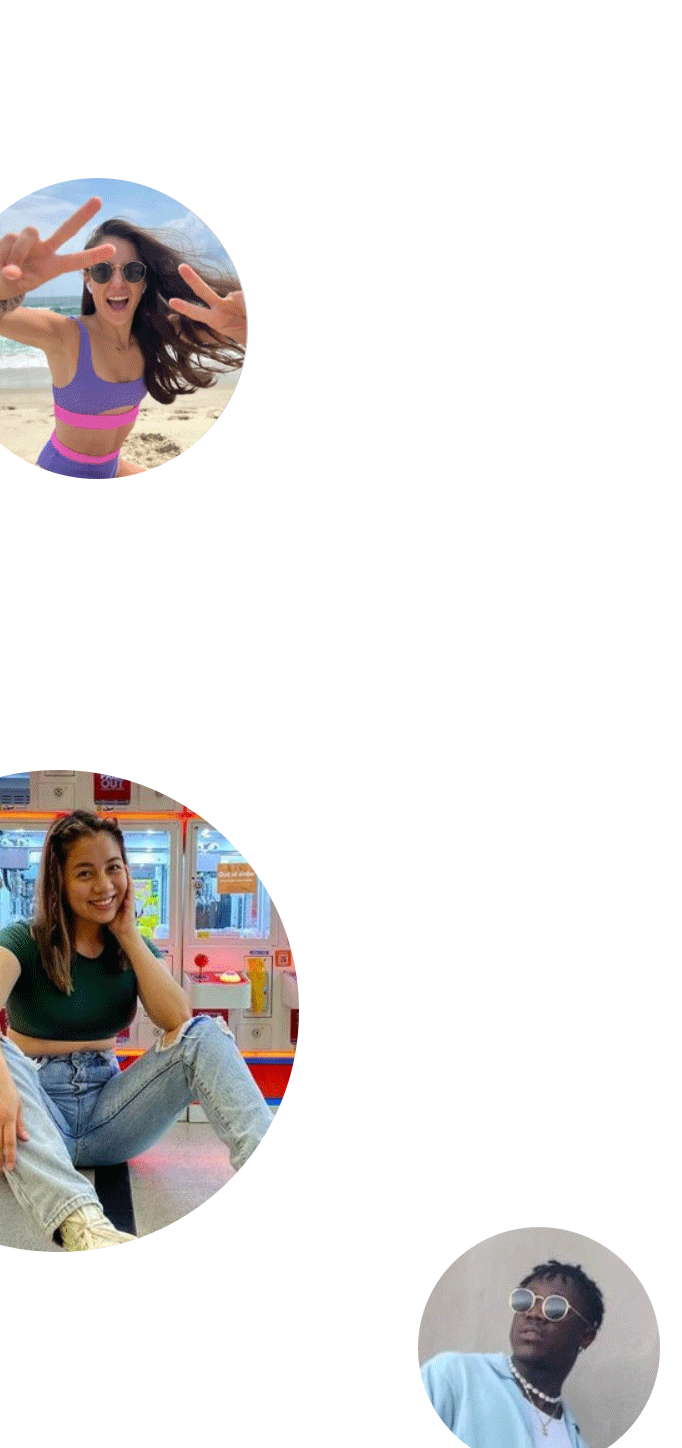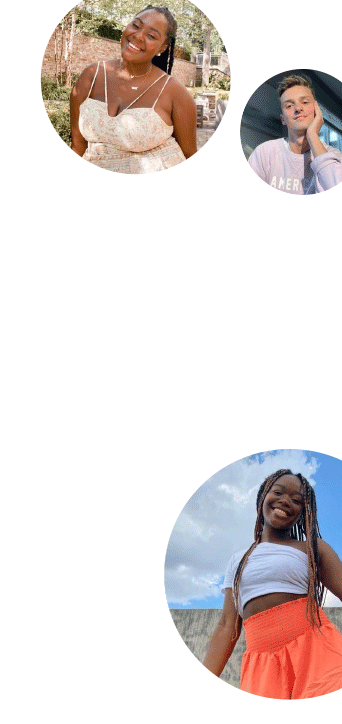 Fast, easy perks. That's what makes them REAL.
Aerie Days
Extra shopping love, just for Aerie Real Rewards members.
We'll let you know about Aerie-exclusive events like 2x points, freebies, extra saves & more!
Members-only sales & events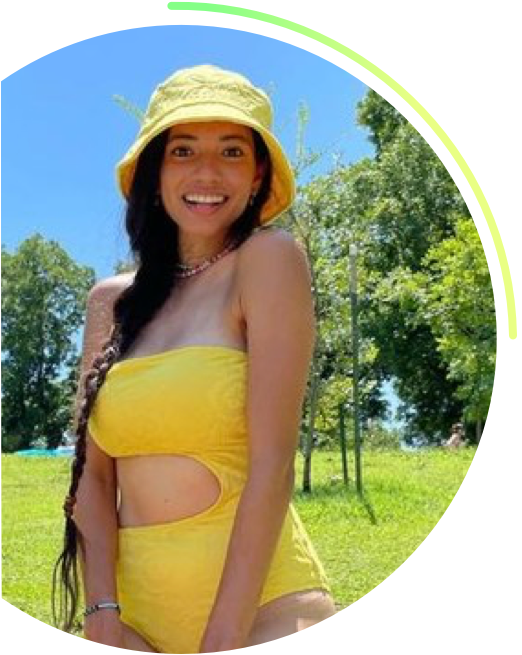 Real Rewards by American Eagle & Aerie
Earn exclusive perks with Real Rewards, the new rewards program from American Eagle & Aerie. Join today and earn fast, easy rewards by shopping your favorite AE and Aerie products!
Earn fast, easy $100 rewards, 2x points on jeans, Aerie Days, and more! We make it easy - just shop, close your loop, and get rewarded.