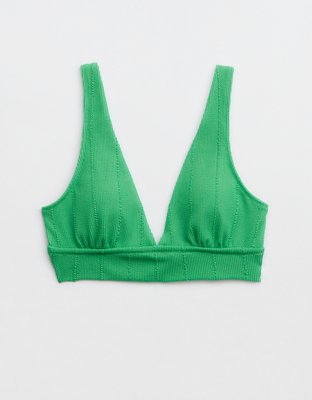 Aerie Crinkle Longline Plunge Triangle Bikini Top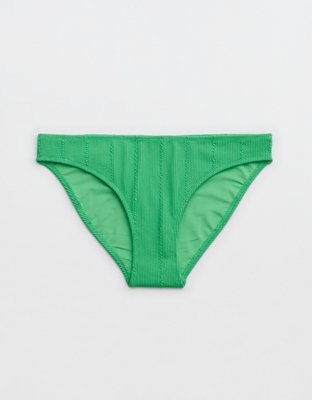 Aerie Crinkle Bikini Bottom
Choose a fit:
Longline Triangle

Longline Triangle

Scoop

Fixed Triangle

Bandeau

Longline Scoop

Wrap Scoop
Underwire

String Triangle

Longline Bandeau

V Scoop

Bandana Bandeau
Choose a color:
Green Pop
True Black
Green Pop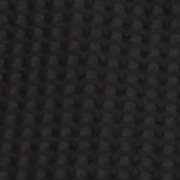 True Black True Black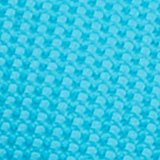 Starburst Blue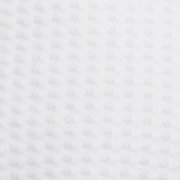 White
Petal Orange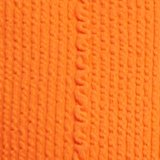 Orange Flare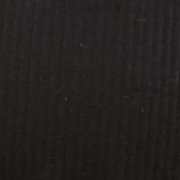 True Black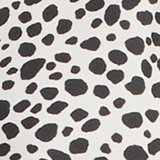 Soft Muslin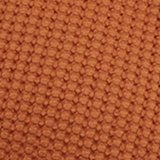 Jupiter Brown
Bikinis: Mix & Match Your Swimsuit Tops & Bottoms

Create all your favorite bikini styles with Aerie Mix & Match bikinis! No matter what kind of bikini top you prefer, wear it with whatever swimsuit bottom you can think of! The beauty of mix & match swimwear is that you can create your ideal bikini combo every time you're ready to dive in. For all your upcoming adventures, suit up with Aerie women's swimsuits and feel real good from sunrise to sunset! From the beach to the boardwalk, the pool to the ocean, we've got you covered with all the bathing suit fits, styles, and designs you need.

Choose your favorite bikini top from the line-up and start creating your ideal swimwear style. If your swim style is classic and iconic, go for fits like the scoop or triangle bikini. They're tried and true, and well-loved when it comes time to jump right in! Strapless and bandeau bikinis offer a different take on typical bikini tops with a strap-free design that's cute and comfortable, too. Fits like the crop bikini tops, tankini, and longline bikini top offer more coverage if that's your preferred style. Choose from different levels of lining like lightly lined, push up, and unlined to find the right fit and feel for you!

Once you've picked your new bikini top, choose a bikini bottom you love. With all kinds of fits to choose from, you're never going to run out of options! High-waisted fits provide more tummy coverage and a flattering style for everyone, and classic bikini and hipster styles offer a regular rise fit that smooths the hips and feels good when you're ready to hit the pool. High cut styles look good every day of the week, and different levels of bum coverage range from full cover to cheeky and cheekier. Go for something new with the string cheeky bikini or high leg cheekiest, and create your own look with mix & match bikinis!

No matter what your plans are, you can remix your swimwear duo with mix & match bikinis. Our bikinis are made with comfortable fabrics so you always have a fit that feels GOOD! Stretch nylon keeps up with your day, and textured fabrics create a dimensional feel and look. Suit up with bold designs, retro-inspired prints, and bright colors to create a look you'll love. Stripes, flowers, bold solids colors, & more create your best swimwear style whenever, wherever. Shop the full line of Aerie women's swimsuits and accessories and find your new faves today!