Link to product Tailgate Women's Boston Red Sox Graphic T-Shirt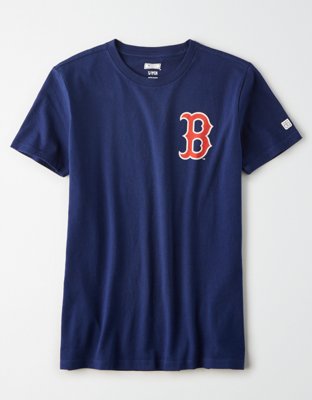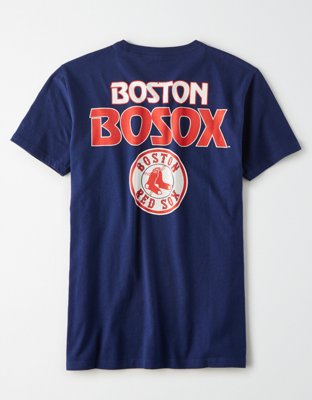 Tailgate Women's Boston Red Sox Graphic T-Shirt
Link to product Tailgate Women's Boston Red Sox Cropped T-Shirt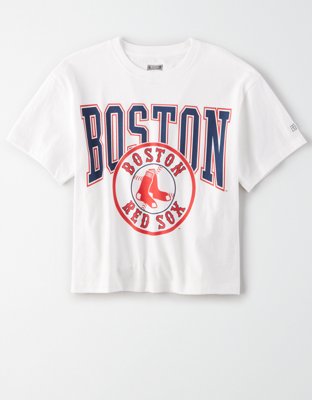 Tailgate Women's Boston Red Sox Cropped T-Shirt
Link to product Tailgate Women's Boston Red Sox V-Neck T-Shirt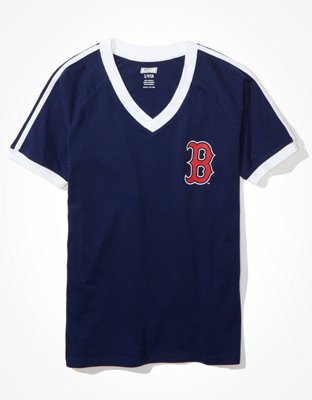 Tailgate Women's Boston Red Sox V-Neck T-Shirt
Link to product Tailgate Women's Boston Red Sox Pullover Hoodie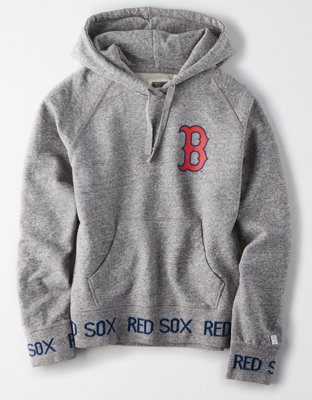 Tailgate Women's Boston Red Sox Pullover Hoodie
Link to product Tailgate Women's Boston Red Sox Colorblock Sweatshirt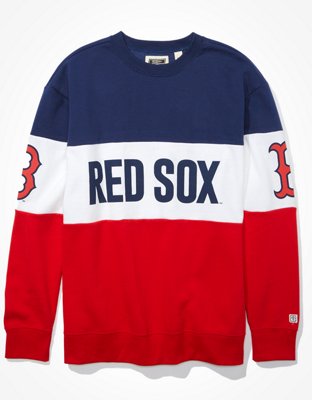 Tailgate Women's Boston Red Sox Colorblock Sweatshirt
Link to product Tailgate Men's Boston Red Sox Colorblock T-Shirt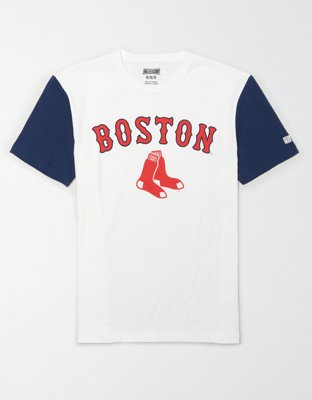 Tailgate Men's Boston Red Sox Colorblock T-Shirt
Link to product Tailgate Men's Boston Red Sox Colorblock T-Shirt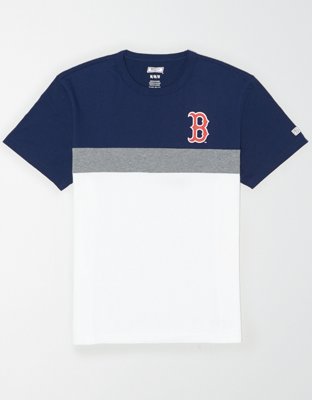 Tailgate Men's Boston Red Sox Colorblock T-Shirt
Link to product Tailgate Men's Boston Red Sox Reflective Graphic T-Shirt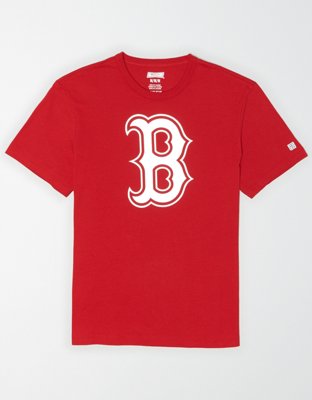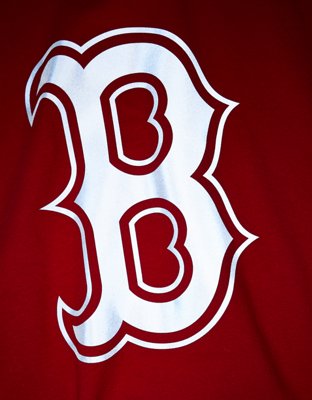 Tailgate Men's Boston Red Sox Reflective Graphic T-Shirt
Link to product Tailgate Men's Boston Red Sox Tipped Hoodie
Tailgate Men's Boston Red Sox Tipped Hoodie
Link to product Tailgate Men's Boston Red Sox Quarter-Zip Sweatshirt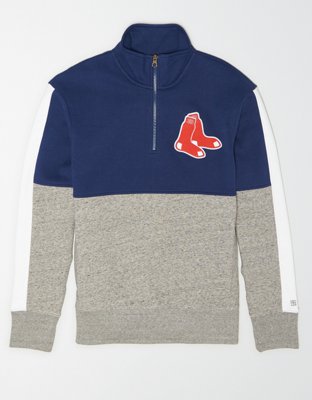 Tailgate Men's Boston Red Sox Quarter-Zip Sweatshirt
Boston Red Sox Shirts and Apparel
If you're a Boston Red Sox fan, you're in the right place! Welcome to Tailgate, the best source of authentic Boston Red Sox gear. We have all the vintage-inspired sports apparel you need in your life so you can rep what's true to you. We've taken classic silhouettes – tees, tanks, hoodies, crew neck sweatshirts & more – and reimagined them with modern details so you know you're getting Red Sox shirts with unmatched comfort and style. Look sharp and stay fresh from opening day to the World Series and into the postseason. This is Red Sox apparel for game day and every day.
Heads up guys, we have the Red Sox clothing you've been looking for. Need a new Rod Sox shirt? Check out all of our options, featuring authentic, vintage-inspired graphics straight from the vault and officially licensed. All of our men's Red Sox t-shirts are made in a 100% cotton or cotton blend jersey, super soft and made to wear. Plus, we garment-wash all of our Red Sox t-shirts so they won't shrink – shop and order true to size. All of our MLB gear gets better every time you put it on for the classic vintage look and feel.
We also carry complete collections for women. That's right, if you're looking for Boston Red Sox women's shirts, you're in the right place. Our women's shirts come in a lightweight, cotton blend jersey. Finished with a curved hem, this shirt is designed to drape elegantly for a modern take on the classic t-shirt. Look no further for Red Sox shirts, apparel and more.
Tailgate has even more to offer than just Boston Red Sox clothing, though. Find all thirty professional baseball teams on our roster with complete collections of retro-inspired t-shirts, sweatshirts, baseball hats and more. From the National League to the American League, we've got the Major League Baseball apparel you need to gear up in your team's colors. Give your closet an extra dose of Red Sox appeal from Tailgate and American Eagle with authentic, premium athletic-inspired casual clothing.