Link to product Tailgate Women's NY Yankees Colorblock Sweatshirt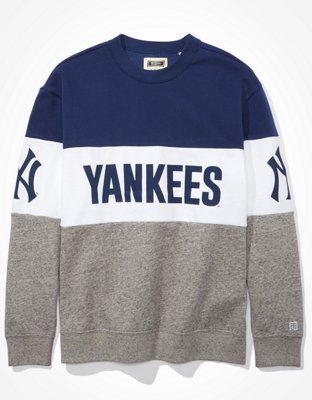 Tailgate Women's NY Yankees Colorblock Sweatshirt
Link to product Tailgate Women's New York Yankees Cropped T-Shirt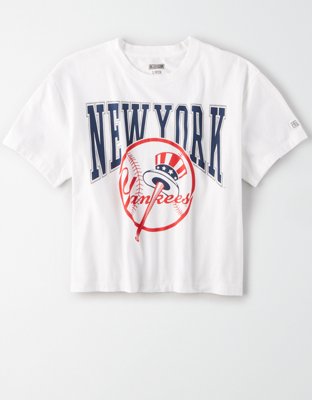 Tailgate Women's New York Yankees Cropped T-Shirt
Link to product Tailgate Women's New York Yankees Pullover Hoodie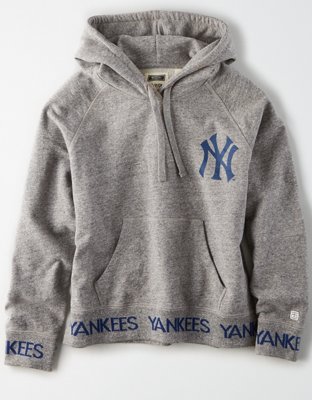 Tailgate Women's New York Yankees Pullover Hoodie
Link to product Tailgate Men's NY Yankees Colorblock T-Shirt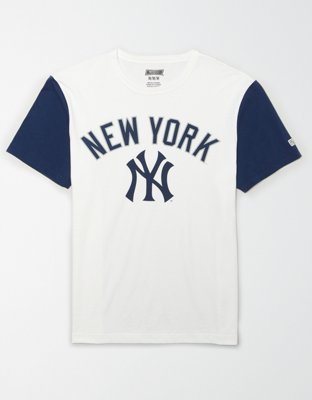 Tailgate Men's NY Yankees Colorblock T-Shirt
Link to product Tailgate Men's NY Yankees Colorblock T-Shirt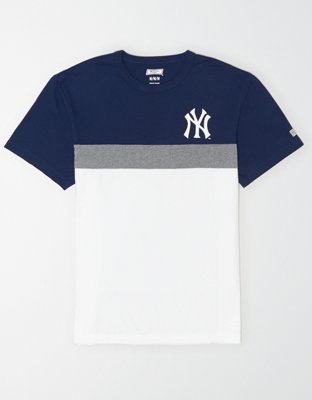 Tailgate Men's NY Yankees Colorblock T-Shirt
Link to product Tailgate Men's NY Yankees Reflective Graphic T-Shirt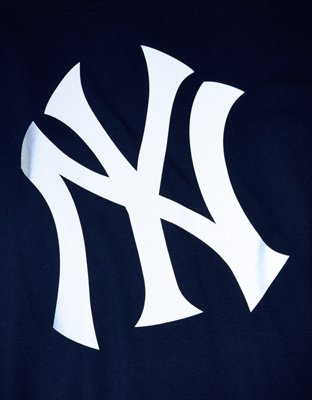 Tailgate Men's NY Yankees Reflective Graphic T-Shirt
Link to product Tailgate Men's New York Yankees Tipped Hoodie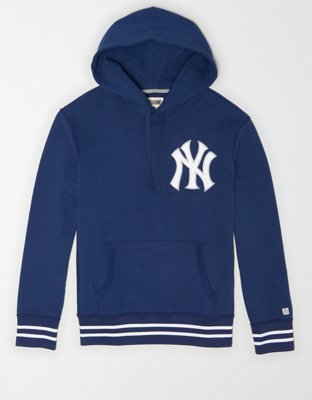 Tailgate Men's New York Yankees Tipped Hoodie
Link to product Tailgate Men's New York Yankees Quarter-Zip Sweatshirt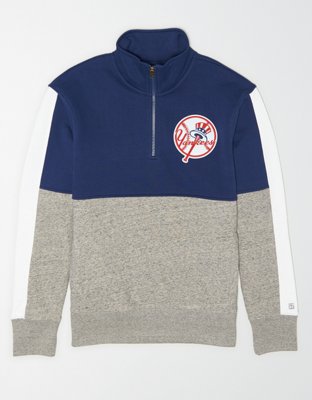 Tailgate Men's New York Yankees Quarter-Zip Sweatshirt
Link to product ABO NY Yankees Pet Sweater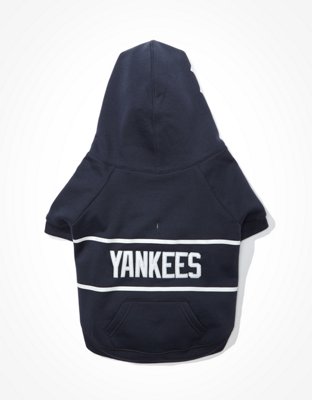 ABO NY Yankees Pet Sweater
Link to product '47 Brand NY Yankees Baseball Hat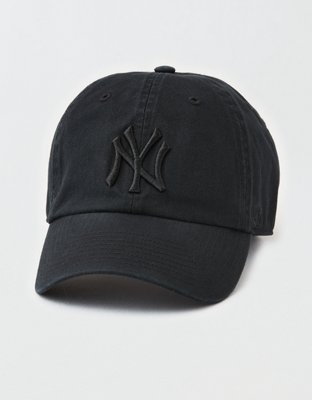 '47 Brand NY Yankees Baseball Hat
New York Yankees Shirts and Apparel
Do you love the New York Yankees? If so, you're in the right place. Tailgate's the place for the best vintage-inspired sports apparel so you can rep what's true to you. We've taken classic silhouettes and updated them for a modern fit that keeps your Yankees fan gear looking sharp and staying fresh from opening day all the way to the World Series. Featuring unrivaled comfort, Tailgate is great all year long into the postseason and beyond so you can rep your New York Yankees clothing and apparel on game day and every day.
For the guys, we have an incredible selection of men's shirts sporting authentic Yankees graphics printed on premium Tailgate tees for the best fit and feel. These retro-inspired tees have no competition, sporting 100% cotton jersey fabrication, finished with a garment wash to eliminate shrinkage so you get the right fit, every time. Plus, they get better every time you put one our Tailgate t-shirts on. Get that vintage feel you know and love right off the bat with Tailgate's New York Yankees gear.
Look ladies, you can score major retro style points with our vintage-inspired athletic vibes. Find your favorite MLB mascots and logos in officially-licensed, baseball apparel and accessories. Our New York Yankees women's shirt features a lightweight, cotton blend jersey designed to drape elegantly. Sporting the best graphics you can't find anywhere else and finished with a curved hem that adds modern flair to a t-shirt you can feel confident wearing by itself or with more New York Yankees apparel for an on-trend layering look. At home or in the stands, rep your Yankees vibe your way.
Tailgate has so much more to offer than just New York Yankees clothing & apparel. Find all thirty major league baseball teams with complete collections of vintage-inspired t-shirts, sweatshirts, baseball hats and more for every team on the Tailgate roster. From the National League to the American League, gear up in your team's colors with the very best MLB clothing Tailgate has to offer. Give your closet an all-star boost with an extra dose of New York Yankees apparel from Tailgate and American Eagle with authentic, premium athletic-inspired casual clothing.