Link to product AEO Women's IF… You are love ® 1.7 Oz EDP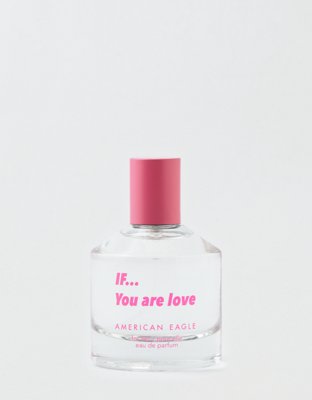 AEO Women's IF… You are love ® 1.7 Oz EDP
Link to product AEO Men's IF… You are Unstoppable 1.7 Oz EDC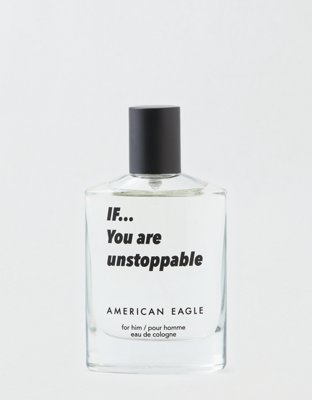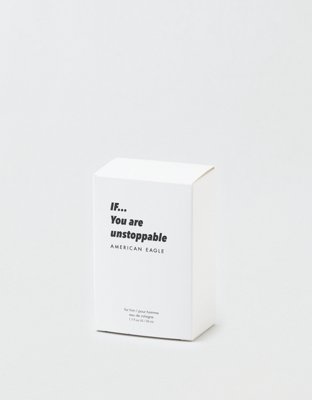 AEO Men's IF… You are Unstoppable 1.7 Oz EDC
Link to product Skin Owl Beauty Steam - Marigold Glow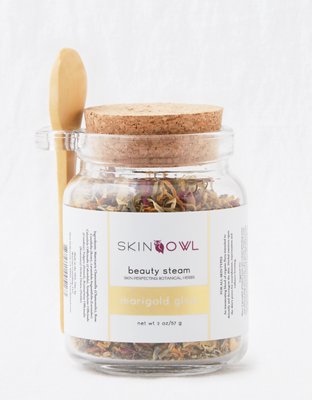 Skin Owl Beauty Steam - Marigold Glow
Link to product AEO Festival Glitter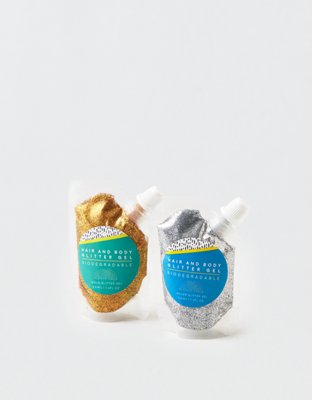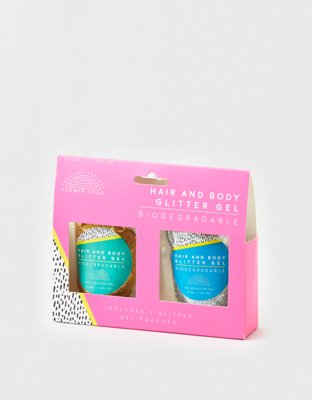 Link to product Feeling Smitten Holiday Sweets Advent Calendar (9 Day)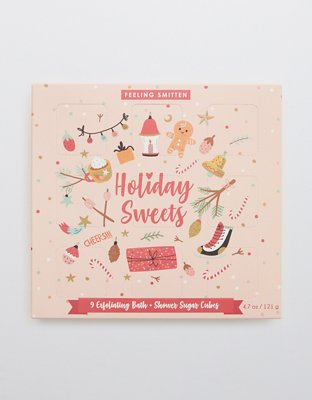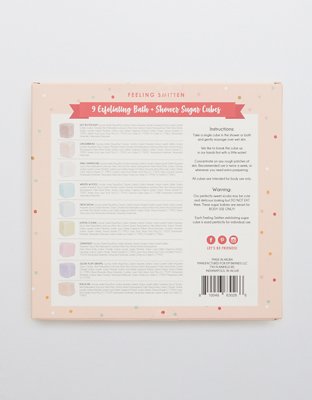 Feeling Smitten Holiday Sweets Advent Calendar (9 Day)
Link to product Petite Amie Winter Emojis Mask Kit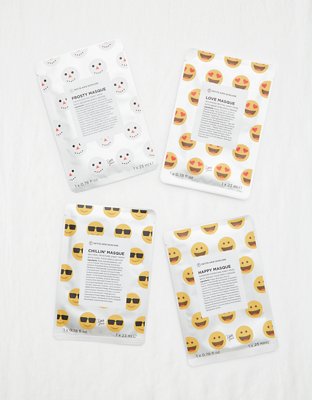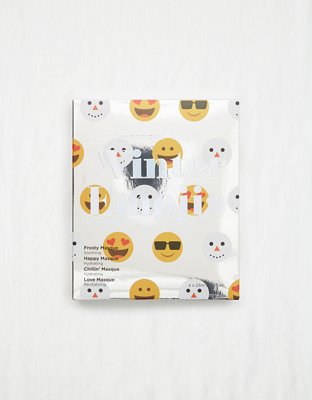 Petite Amie Winter Emojis Mask Kit
Link to product Patchology Best In Snow Kit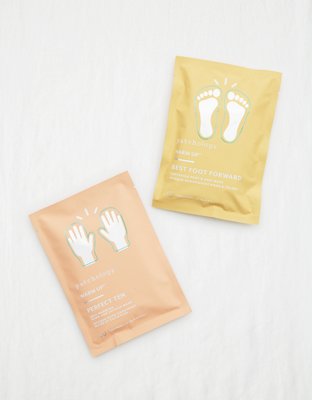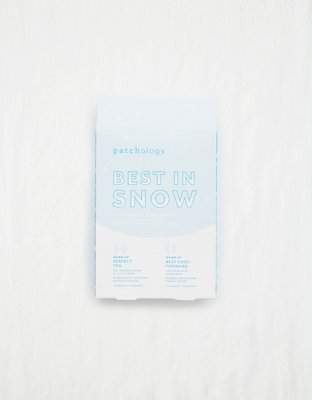 Patchology Best In Snow Kit
Beauty Accessories & Travel Kits
Link to product This Bitch Needs A Break Pinch Kit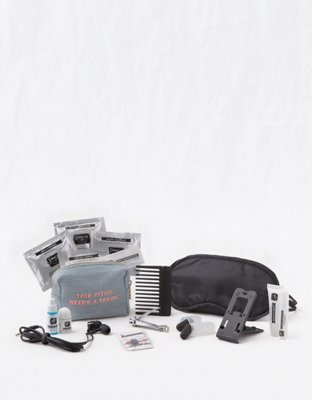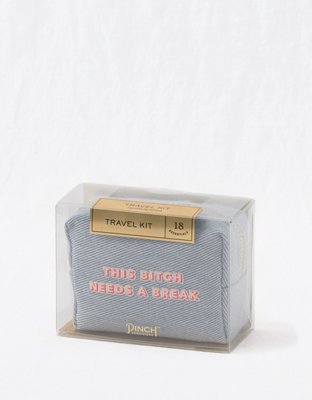 This Bitch Needs A Break Pinch Kit
Link to product Patchology Mistle Toes Kit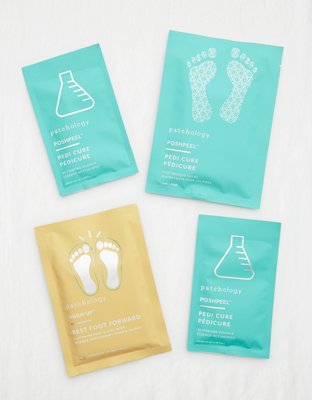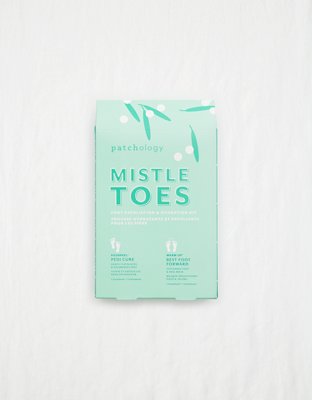 Patchology Mistle Toes Kit
Link to product Pinch Home For The Holidays Road Trip Kit
Pinch Home For The Holidays Road Trip Kit
Clearance Women's Perfume & Beauty Products
Re-stock on all your favorites or find new ones with American Eagle clearance perfume & beauty products like skin care products, bath & beauty accessories, make-up, and beauty accessories. These accessories are great for treating yourself to something new, and also work as great gifts, too! Finding the right gift for yourself or a loved one doesn't have to be complicated or expensive! Just shop clearance accessories and clothes at American Eagle.
Make sure you always have the essentials ready by carrying them in a zip-up make-up bag, or try something new with a make-up kit! When it comes to clearance accessories, you don't have to limit yourself to getting the same old, same old. Try something new with clearance nail polish, lip balm, bath bombs, face masks, lotions, and other self-care faves. When it comes to discount beauty products, we've got options for you to refresh your routine.
Shop the full line of clearance accessories and find new must-haves like socks, shoes, sunglasses, bags, jewelry, hats, and more! And make sure you stock up on clearance jeans and sale tops for women, too. When it comes to making a look that's all you, we've got all the bases covered.