Link to product Tailgate Women's Philadelphia Eagles Sherpa Lined Hoodie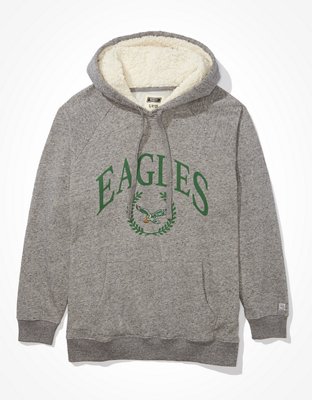 Tailgate Women's Philadelphia Eagles Sherpa Lined Hoodie
Link to product Tailgate Women's Philadelphia Eagles Cozy Sherpa Hoodie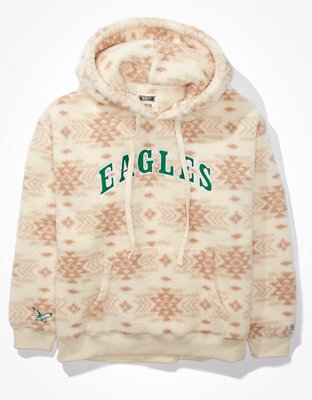 Tailgate Women's Philadelphia Eagles Cozy Sherpa Hoodie
Link to product Tailgate Women's Philadelphia Eagles Colorblock Sweatshirt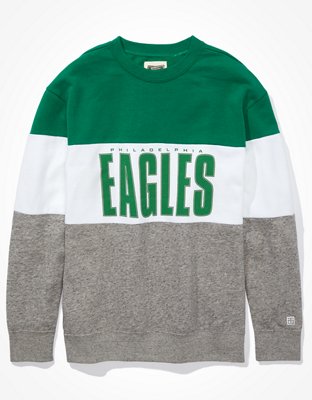 Tailgate Women's Philadelphia Eagles Colorblock Sweatshirt
Link to product Tailgate Women's Philadelphia Eagles Long-Sleeve T-Shirt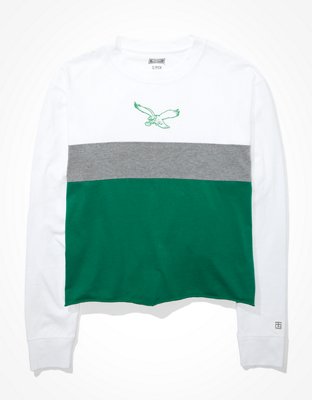 Tailgate Women's Philadelphia Eagles Long-Sleeve T-Shirt
Link to product Tailgate Women's Philadelphia Eagles Tipped Hoodie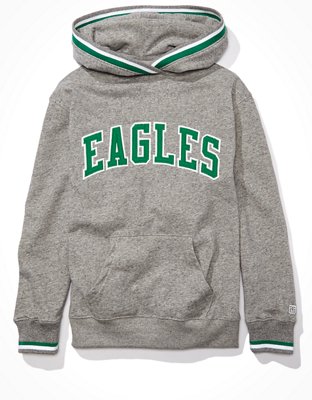 Tailgate Women's Philadelphia Eagles Tipped Hoodie
Link to product Tailgate Women's Philadelphia Eagles Oversized Hoodie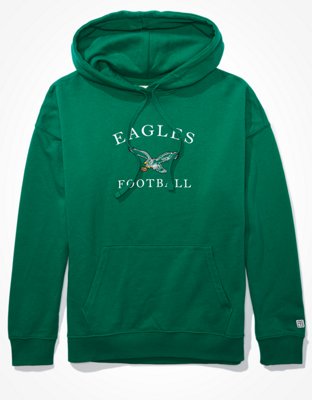 Tailgate Women's Philadelphia Eagles Oversized Hoodie
Link to product Tailgate Men's Philadelphia Eagles Dip-Dye Hoodie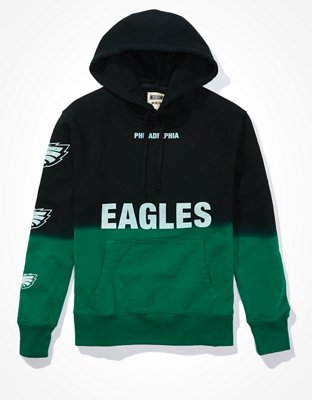 Tailgate Men's Philadelphia Eagles Dip-Dye Hoodie
Link to product Tailgate Men's Philadelphia Eagles Tipped Hoodie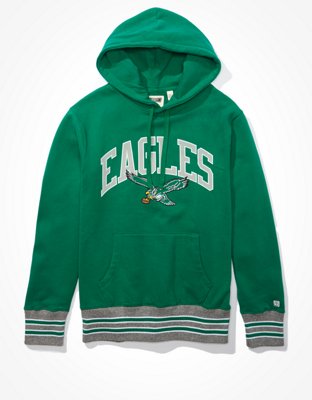 Tailgate Men's Philadelphia Eagles Tipped Hoodie
Link to product Tailgate Men's Philadelphia Eagles Fleece Hoodie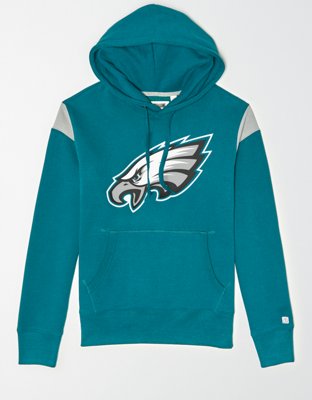 Tailgate Men's Philadelphia Eagles Fleece Hoodie
Link to product New Era Philadelphia Eagles Baseball Hat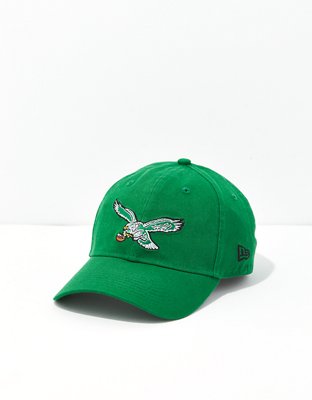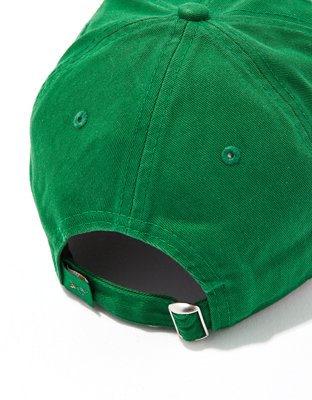 New Era Philadelphia Eagles Baseball Hat
Philadelphia Eagles T-Shirts & Apparel
Fly, Eagles Fly! Cheer your team on to victory this season in Tailgate's Philadelphia Eagles gear and apparel. Designed with the logos you know and love, plus fresh designs and styles, our Eagles gear is all about feeling good on game day. Whether you're heading down to Lincoln Memorial Field to watch the game in person or you're posted up at home with friends, there's no better way to support your favorite team than in fresh NFL gear.
Eagles t-shirts sport iconic logos, sayings, designs, and colors so you can rep your team everywhere you go, whether it's game day or you're prepping for the big game. Super-soft fabrics make sure you're always comfy from the early morning tailgate to the final seconds of the fourth quarter, and tagless comfort makes sure you have zero distractions. Combine the classic fits with the fresh colors and styles and you've got a game day outfit worth repeating. And who knows, you might just end up finding a new lucky shirt.
Not sure what to wear your new Eagles gear with? When it comes to game day, it doesn't get any easier than pairing Eagles apparel with American Eagle jeans. Updated in new washes and designs every season, our jeans don't back down when it comes to making you look and feel good. Whether you're at home on the couch, at a tailgate, or supporting your favorite PA team at the big game, you can't go wrong with the classic jeans and a t-shirt vibe.
It doesn't matter if you're from near or far, everyone can become a Philadelphian when game time rolls around. If you're a football, hockey, baseball or basketball fan, Philadelphia has got you covered with some of the most well-known athletes and teams ever. In the summertime, there's nothing better than heading down to the ballpark to watch your favorite MLB team take on their opponent. Show off your spirit down at Citizens Bank Park in your new Philadelphia Phillies shirt, then switch gears for basketball season in some new Philadelphia 76ers gear.